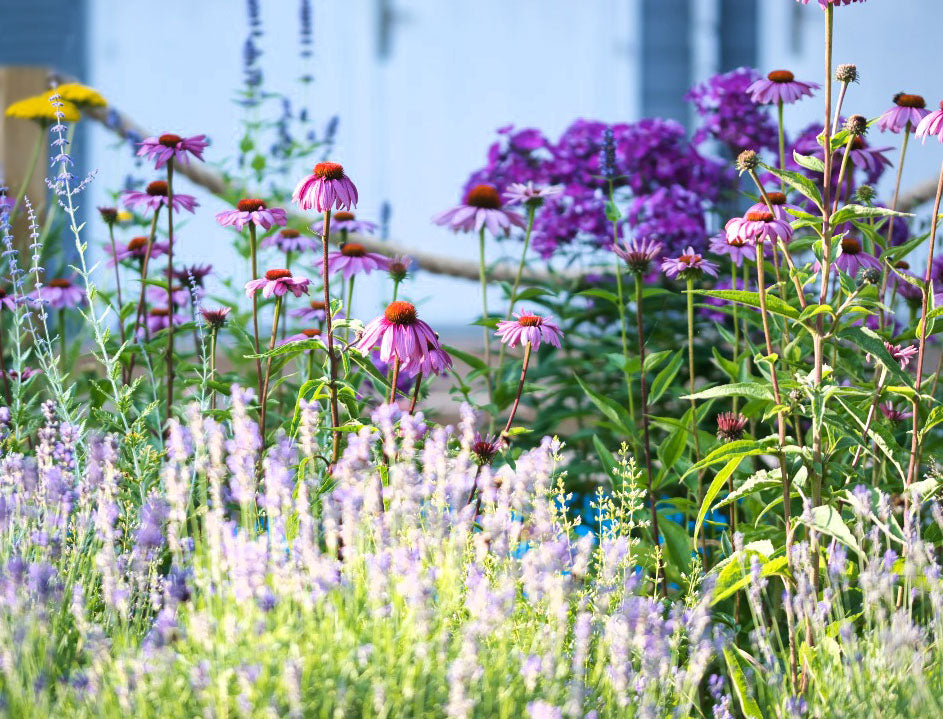 Spring 2022 sees in the idea of creating spaces that use natural materials and ways of gardening that push out plastic, reduce the carbon footprint, and accommodates wildlife. The aesthetic for this year is all things natural, letting plants and nature take their course. It's seeing less of perfectly planted borders and beds and instead, letting character form through the wildlife drawn to beautiful pollinators.
The great news is that this doesn't mean we have to compromise on the colour, texture, and shape that make our gardens some of our favourite spaces to be in. Dedicating a corner or container in your garden to a few of our Pollinator Plants means adding additional colour and interest to your garden while supporting the wildlife essential to our ecosystems. It's as simple as that!
Here are our recommendations: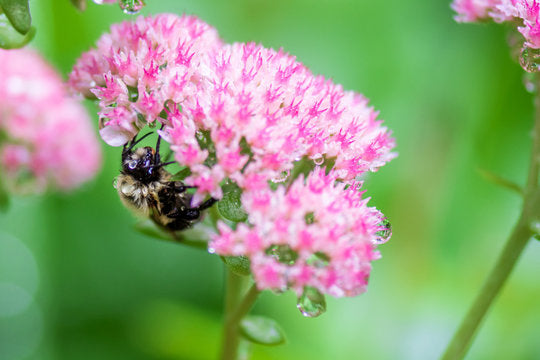 1. SEDUM
Flowering from Summer through to Autumn, Sedum produces delicate, pink, star-shaped flowers and succulent-like leaves. It is best planted in the Spring and in a sunny spot and is a favourite of gardeners and pollinators alike!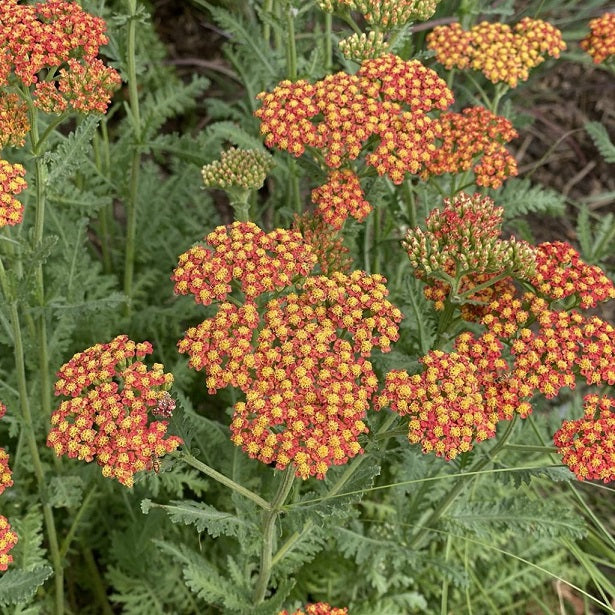 2. ACHILLEA
Achillea Walther Funcke makes a great addition to borders and pairs well with other perennials. The pretty orange/red flowers and feathery foliage of this perennial, are a big hit with pollinators, particularly hoverflies!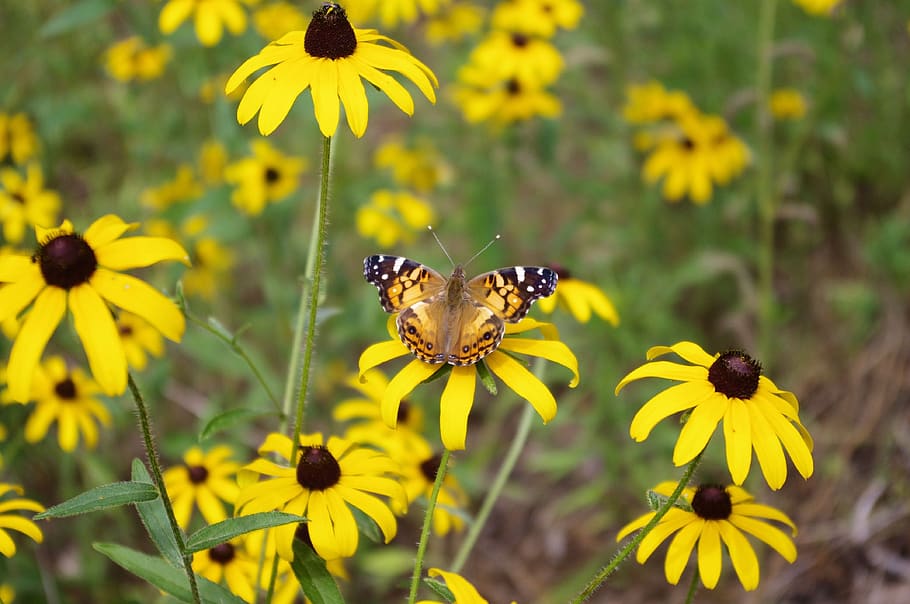 3. RUDBECKIA
If you are looking for colour that lasts, Rudbeckia is a great idea! Flowering between Summer and Autumn, the yellow petals accompanied by a dark center make it the perfect addition to a sunny perennial border or mixed with grasses.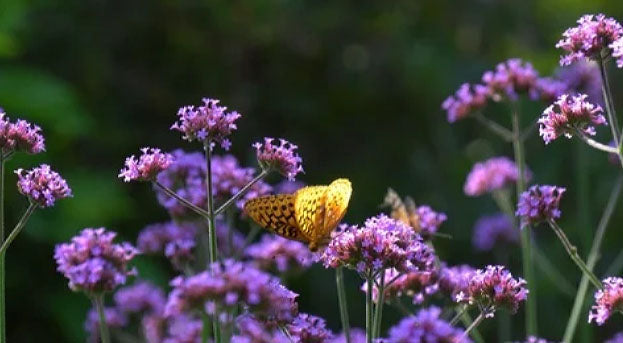 4. VERBENA
The branching stems of Verbena can reach up to 2m! It bears clusters of small purple flowers that are sure to go unnoticed, adding colour and texture to borders. It is also a favourite of Butterflies due to its sweet scent and beautiful blooms.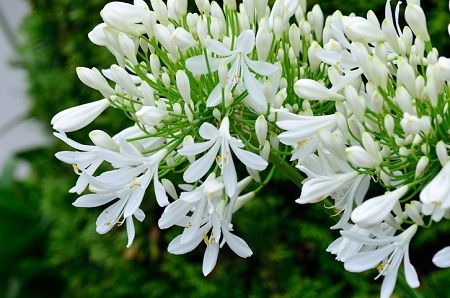 5. AGAPANTHUS
Agapanthus Alba 'African Lily' bare beautiful white, trumpet-like flowers and evergreen leaves. Its pollen-rich flowers are the perfect bee-attractor and are a lovely addition to any garden in a sunny border or patio container.