Gardening jobs for December that your future self will thank you for!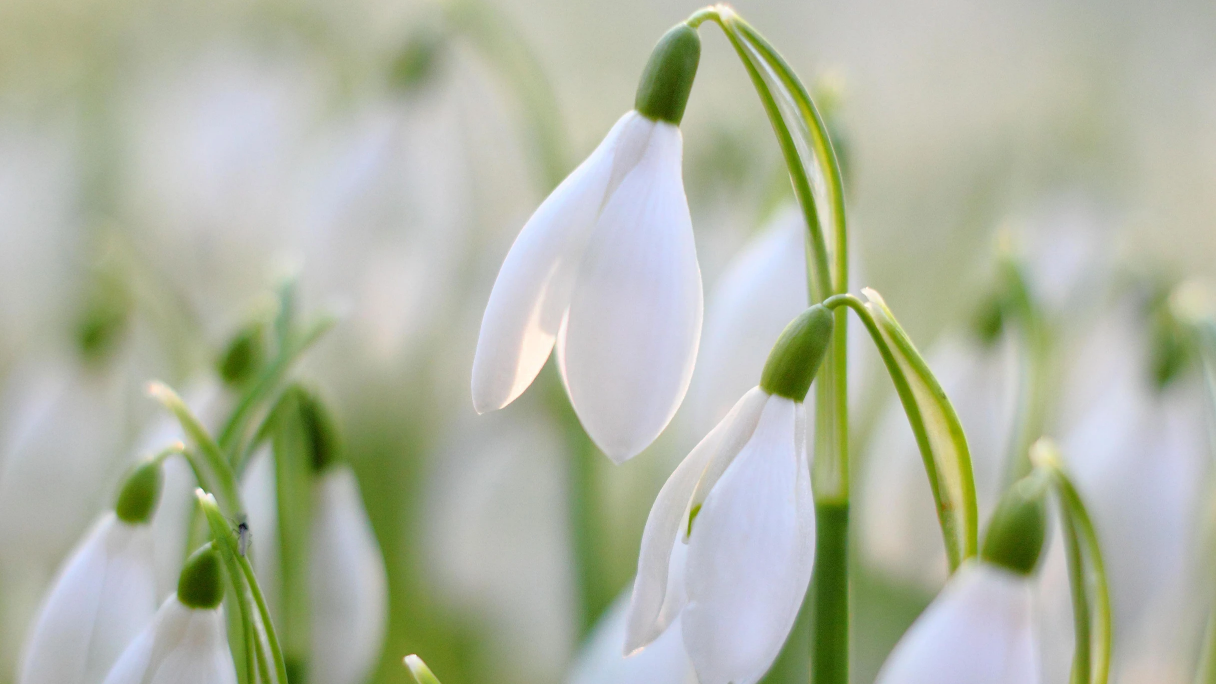 We're at the end of another year! And
while the temperature has dropped, the sun is still out here in Cornwall. With this in mind and plenty of layers on, we're taking advantage of the blue skies and heading out into our gardens to get a couple of jobs done. Here's the list of jobs we'll be ticking off this month.
Why not print out our 'Jobs for Winter' and stick it on your fridge? Or take a screenshot and keep it as a reference, perhaps it could come in handy for a gardener you know? Click on the pdf below for your own copy!