A 'Spring Clean'- Jobs to create a garden ready for Spring and Summer.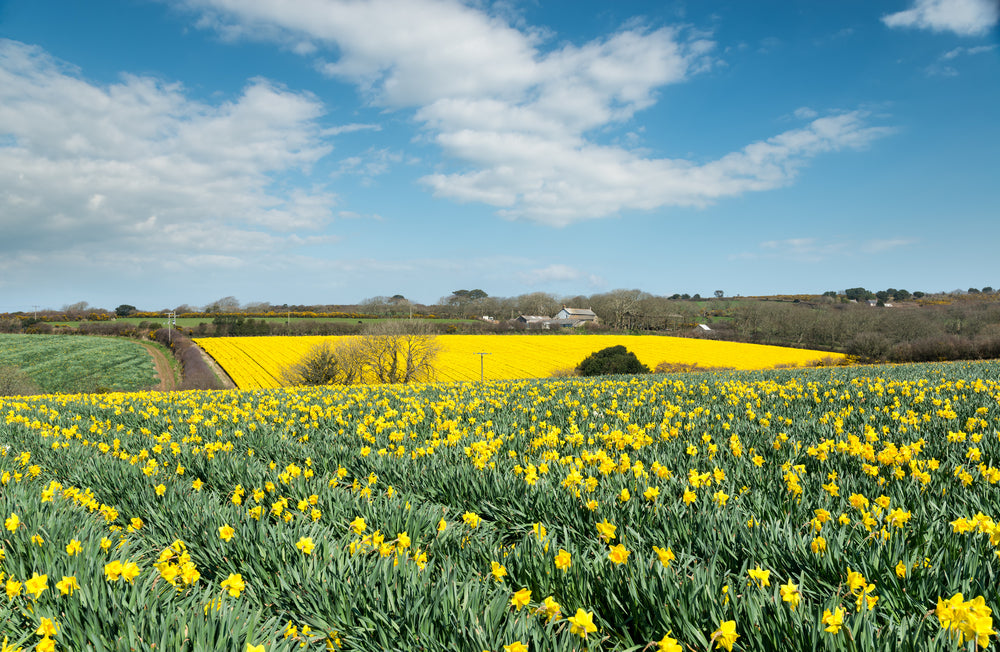 The sunshine and blue skies are becoming less of a rarity, meaning it's time to venture back into our gardens. March is the best time to plan and prepare for a busy spring and summer, ensuring that your garden is healthy, full of colour and life. Our list covers the jobs that will be most beneficial for you and your garden, making room for your Spring planting!
Why not print out our 'Jobs for Spring' and stick it on your fridge? Or take a screenshot and keep it as a reference, perhaps it could come in handy for a gardener you know? Click on the pdf below for your own copy!