10 tips to transform your Winter Garden
As Winter lingers, it's easy to adjust to the grey that looms over our gardens, the once blue sky appears less and our beautiful blooms begin to fade in colour. By simply selecting just a few plants and flowers, your garden can be brought back to life. Here are our suggestions for creating a garden full of life and colour.
1. Coloured Foliage
Photinia and Heuchera are two of our favourites. Both of these shrubs require low maintenance. Photinia produces bright red young leaves to contrast with its evergreen foliage. It is perfect as an individual shrub or as a hedge.
The low-growing Heuchera with varieties that come with leaves in hues of purples and orange are perfect at the front of borders and contrast well with other evergreens and grasses.
2. Grasses
Whilst colour is important, we also believe that gardens can be transformed by adding movement and texture to your outdoor space. Carex, Stipa, and Anemanthele are the perfect grasses to do this and also bring the Cornish coastal feel to your home.
3. Flowers
Perhaps an obvious choice, but it is easy to forget about the colour that can be bought into our gardens through flower choice. Hellebore, Sarcococca, and Camellia 'Cornish Snow' add splashes of colour that will last through to spring and stand out even on the gloomiest of days.
4. Berries & Trees
Holly, Hawthorn, and Sorbus produce colour through their red berries. They also provide a winter treat for the wildlife in your garden, whether it's birds, bugs, or even hedgehogs.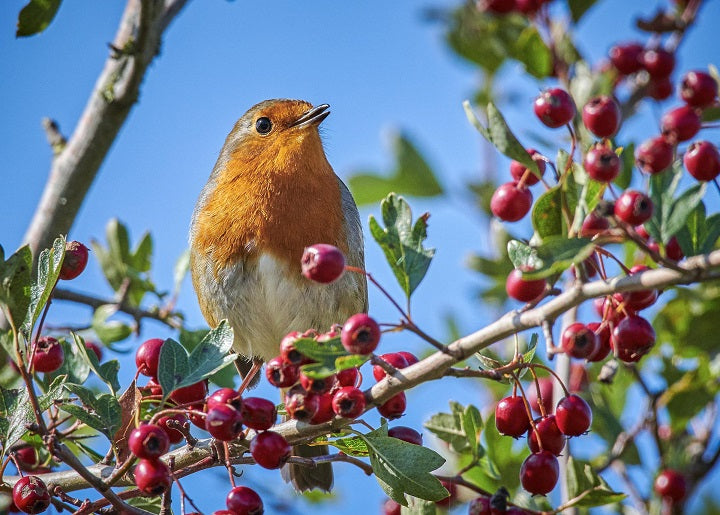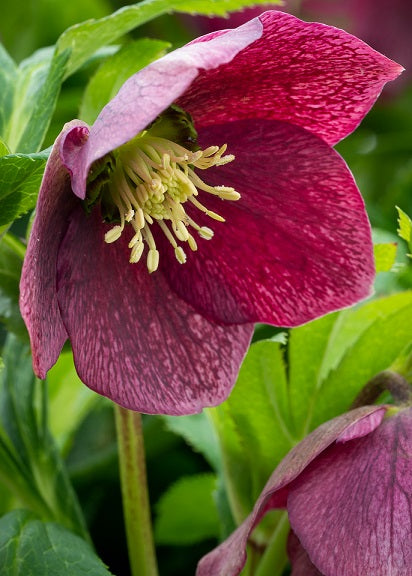 5. Sub-Tropical
Dreaming of palm trees and blue skies? Bring some of the Cornish coastlines to you. Choosing just a couple of tropical plants such as Cordyline and Yucca brings bold colour and shape that can effortlessly bring an exotic feel to your space.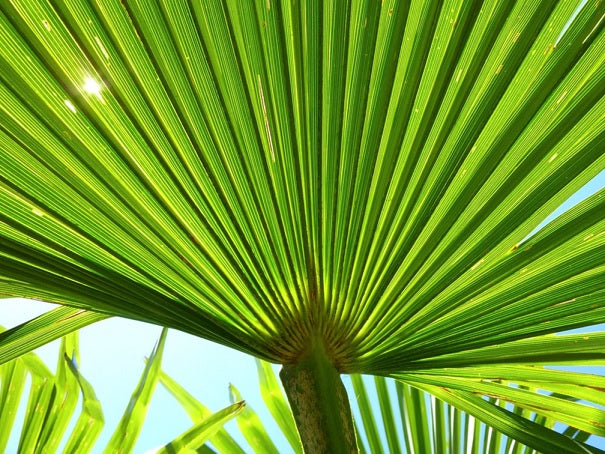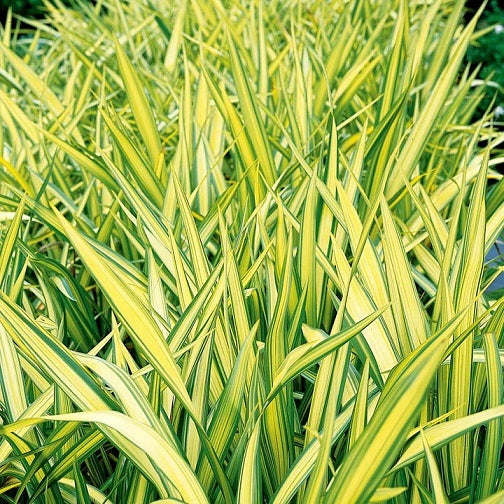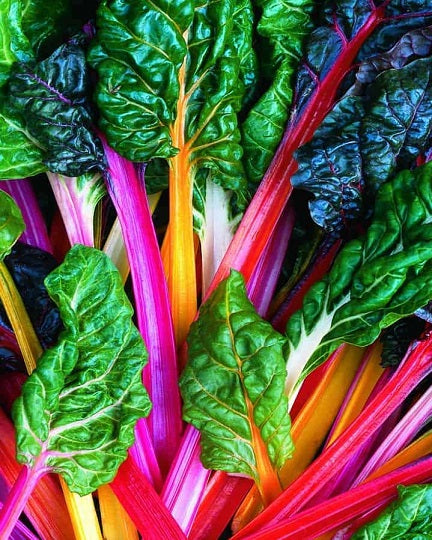 6. Vegetables
With some careful planning earlier in the year, your garden can provide produce all year round. Fast and easy to grow: Broccoli, Sprouts, and Chard offer impressive colour, are delicious, and growing your own veg reduces your carbon footprint!
Sprouting broccoli are robust plants, so they make excellent winter crops. Harvest your spears when the flowers have developed but are not yet open. Go for the central spear first to encourage side shoots to grow.
7. Topiary
Using Box or Yew is a simple yet effective way to bring aesthetic greenery, particularly in smaller spaces. They can be trimmed to add formality, fun, and interest throughout the year.
8. Pots and Containers
If you would rather not venture into the garden this time of year, why not have some planted pots and containers on your doorstep, patio, or balcony that you can enjoy from the comfort of your home.
9. Stems & Bark
When the leaves have fallen this doesn't have to mean the end to interest or colour. Shrubs like Cornus and Rubus Biflorus become arguably as attractive without their leaves with stems in vivid reds, yellows, and greens or dusty white. And the bark of Silver Birch and Eucalyptus bring colour, texture and draw interest to your garden.
10. Seed Heads
Once our blooms begin to wilt, it is easy to cut them back and wait until they appear again in the Spring. However, seedheads can offer a unique shape and texture to your flower beds and invite birds and other wildlife to your garden.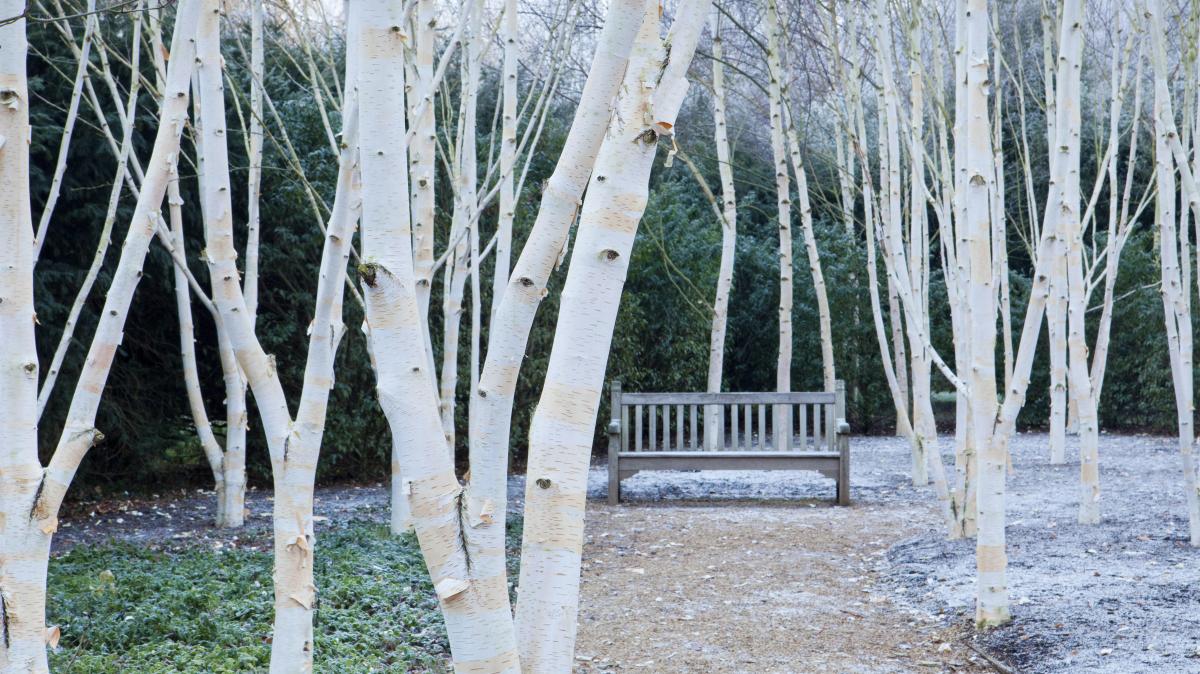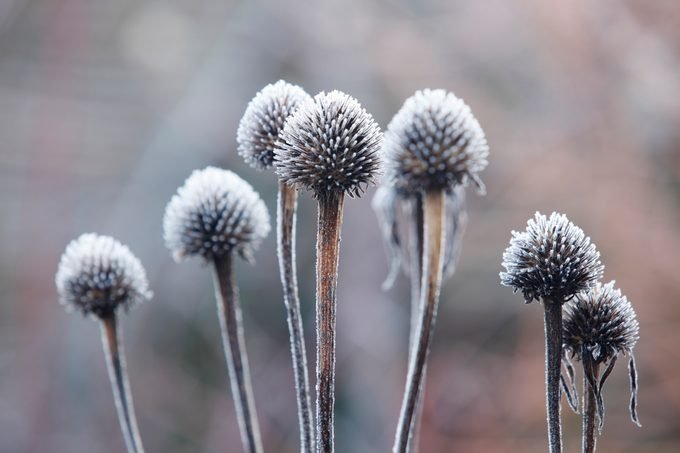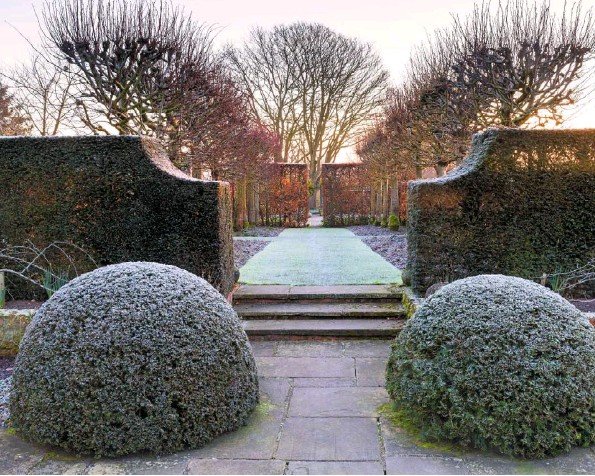 Thanks for reading our #planttalkblog . If you have any feedback we would love to hear from you, or if you would like to know about something in particular then drop the team an email.